Important information

Welcome to Crossfire Badminton Club!

A friendly badminton club based in South East London offering competitive and social badminton for players of varying levels of ability.
Main Club Night - every Wed for high intermediate to advance league players!
We also have a Saturday session too!
Intermediate Nights - every Monday & Tuesday
Social Club Night - every Mon & Fri, all levels welcomed, especially lower level & new players
Full detail of all our badminton sessions,
coaching courses and to RSVP
Click to see ALL our
From our tournaments
Also sign up to our
GDPR
See below to view our policy or update your preferences
Events / Updates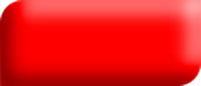 If your interested in
joining a competitive club & playing matches,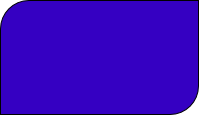 Sign up for information about our forthcoming events - HERE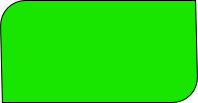 ONLINE ENTRY!
CrossFire 'All-Stars' 22nd
Open Senior Tournament
Wed 27th & Thur 28th Dec 2023
at
Regsitration Soon Open! Our Junior Coaching Spring Term Courses > See Details
Junior Badminton Tournament on Sunday 10th December > More Details
Adult Coaching Courses > More Details
Now Open! CrossFire 'All-Stars' Adult Tournament - 27th & 28th December > More Details
We now have a New Facebook Page (due to technical issue) This is where all future events will be posted. Make sure to Follow & Like!
You can still view photos and videos of past events, on our previous FB page - https://www.facebook.com/CrossfireBadmintonClub
Click below to join our website