Important information

Welcome to Crossfire Badminton Club!

A friendly badminton club based in South East London offering competitive and social badminton for players of varying levels of ability.
Main Club Night - every Wednesday for advance intermediate to advance league players!
Interested in playing matches in the league! New members are always welcome!
Social Club Night - every Friday for beginners to intermediate players - Check our Meetup page!
Time - Weds 7.30-10.00 / Fri 8.30-10.00
Guest fee - Wed £9.00 / Fri £7.50 - £9.00
For location and map click here

Click to see ALL our
From our tournaments
Also sign up to our
GDPR
See below to view our policy or update your preferences
Events / Updates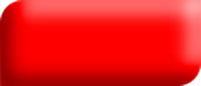 If your interested in
joining a competitive club & playing matches,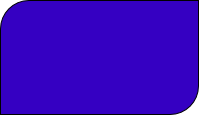 Sign up for information about our forthcoming events - HERE


ONLINE ENTRY!
CrossFire All-Stars
19th Open Tournament
28th & 29th Dec 2019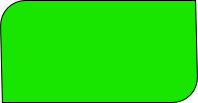 Date for your Diary!
CrossFire 'Tier 5' Social Badminton Tournaments
29th March 2020
New Dates! Adult Coaching 10 Week Courses - Starting in March!
Level 1 Course (Tuesday - 8-10pm) & Level 2 Course (Thursdays - 8-10pm)